About: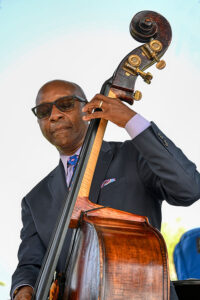 During the past 36 years, Nat Reeves has been one of the top bassists in jazz. His supportive and stimulating playing has uplifted a countless number of sessions and recording dates (most notably with the great altoists Jackie McLean and Kenny Garrett) and he has led his own CD State of Emergency. Both as a performer and an educator, he has made a strong impact on the jazz world.
An in-depth interview with bassist Nat Reeves on "Jazz Talk"
Latest Recordings: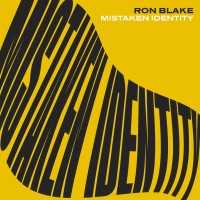 Mistaken Identity
Release Date: 10/13/23
You Are There
Release Date: 9/01/21
Shawnn Monteiro is such a talent. Upon listening to her new album, You Are There (Whaling City Sound – 128), it was apparent that this is a lady who is a first-rate jazz vocalist. The album was recorded at sessions spread over six and one-half years. In September 2014, Monteiro was joined by pianist Kenny Barron, bassist Nat Reeves and drummer Joe Farnsworth for seven tunes, with trumpeters John Allmark and Josh Bruneau, and trombonist Steve Davis adding occasional contributions. The remaining five tracks found her in the company of pianist Mike Renzi, bassist Dave Zinno and drummer Steve Langone, some recorded in July 2019 and others in March 2021.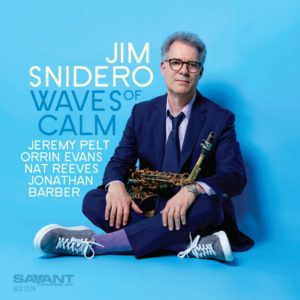 Waves of Calm
Release Date: 3/08/19
Jim Snidero, Alto Saxophone/Composer
Jeremy Pelt, trumpet
Orrin Evans, piano/Fender Rhodes
Nat Reeves, double bass
Jonathan Barber, drums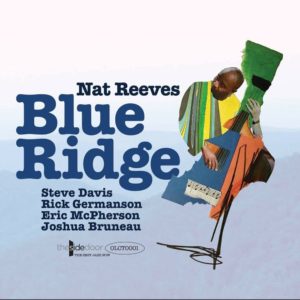 Blue Ridge
Release Date: 8/24/18
Steve Davis, trombone
Rick Germanson, piano
Eric McPherson, drums
Josh Bruneau, trumpet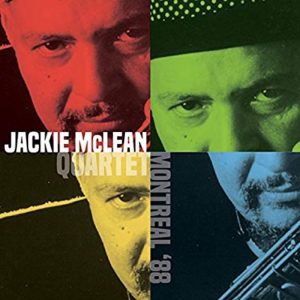 Montreal '88
Release Date: 07/13/2018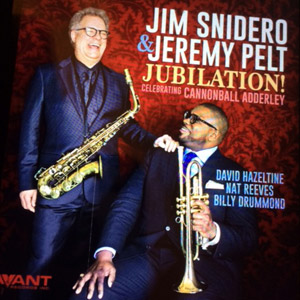 Jubilation
Release Date: 04/24/2018
Jim Snidero, alto saxophone
Jeremy Pelt, trumpet
David Hazeltine, piano
Nat Reeves, bass
Billy Drummond, drums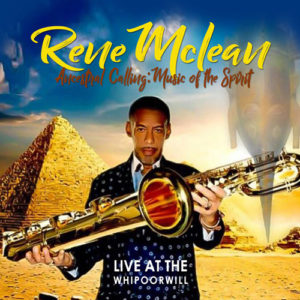 Ancestral Calling: Music of the Spirit
Release Date: 09/15/2017
Rene McLean, reeds
Nat Reeves, bass
Hotep Galeta, piano
Carl Allen, drums
Kimati Dinizulu